REGISTRATION FOR THE FAIR
Registration for the fair
Become an exhibitor at the 53rd Nature-Health Fair
We invite you to register for the Nature-Health Fair 2023.
Please send your completed application form by email to narava.zdravje@gr-sejem.si or by post to:
Gospodarsko razstavišče d.o.o.
Dunajska cesta 18
SI-1000 Ljubljana
Slovenia
Contact us for more information.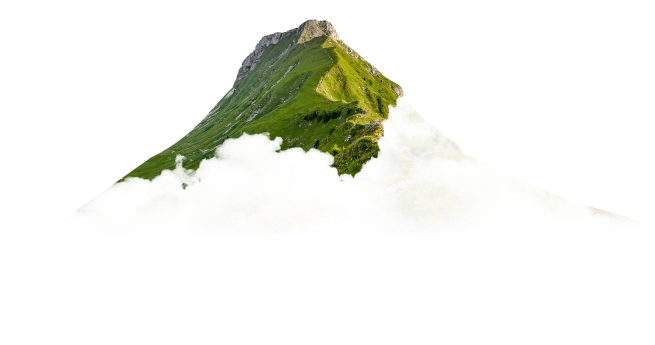 6 reasons
WHY EXHIBIT
AT THE FAIR?

Showcasing products
Selling and showcasing your products or services

Getting feedback
Getting direct feedback on your own products

Networking
Meeting fair participants in person and networking

Trends
Keeping up with market trends, promoting your business and its development

Knowledge sharing
Sharing your knowledge and experience and getting additional exposure through a lecture, event or workshop

Exposure
Additional media exposure and advertising on websites, on our social media, in lifestyle magazines, etc.