Healthy Lifestyle Fair
Become an exhibitor at the Nature-Health Fair 2023
The Nature-Health Fair builds on long-term trends of increasing eco-awareness and the importance of a healthy lifestyle. The whole project, comprising both an exhibition and an expert section, aims to showcase the diversity and integrity of nature, which affects the everyday life of our whole society.
The event consists of thematically rounded strands, which provide the visitor with several ways of healthy living and coexistence with nature, and allow exhibitors to present themselves to visitors in a targeted way.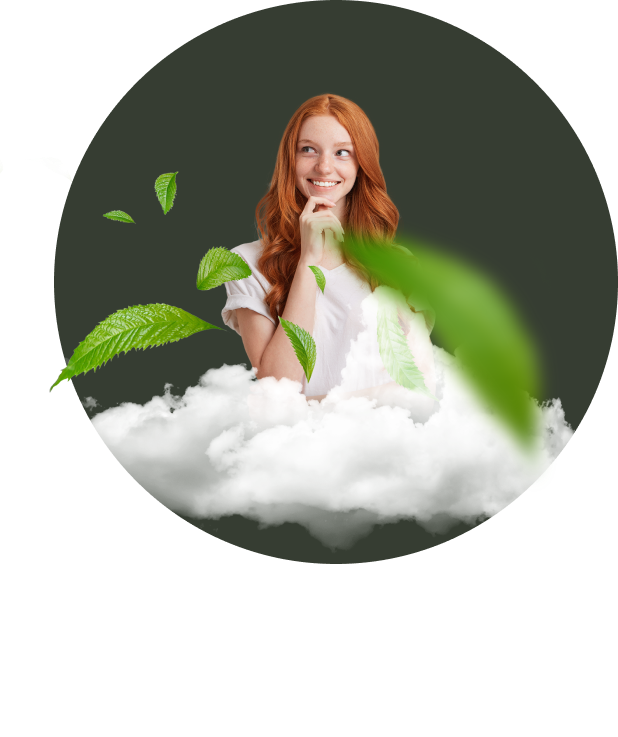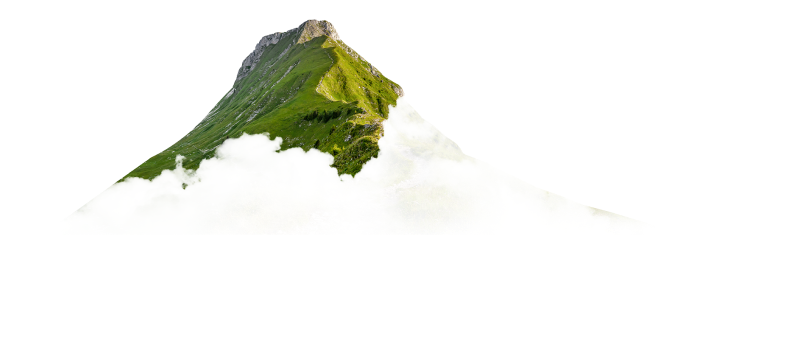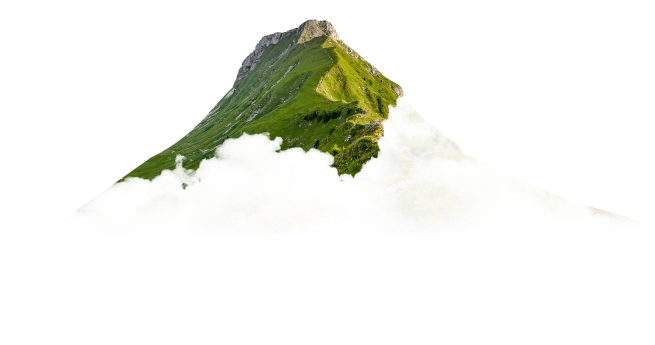 6 reasons
WHY EXHIBIT
AT THE FAIR?

Showcasing products
Selling and showcasing your products or services

Getting feedback
Getting direct feedback on your own products

Networking
Meeting fair participants in person and networking

Trends
Keeping up with market trends, promoting your business and its development

Knowledge sharing
Sharing your knowledge and experience and getting additional exposure through a lecture, event or workshop

Exposure
Additional media exposure and advertising on websites, on our social media, in lifestyle magazines, etc.
Fill out the form
INFORMATIVE
OFFER
Please fill in the form below and we will prepare an informative offer for you.