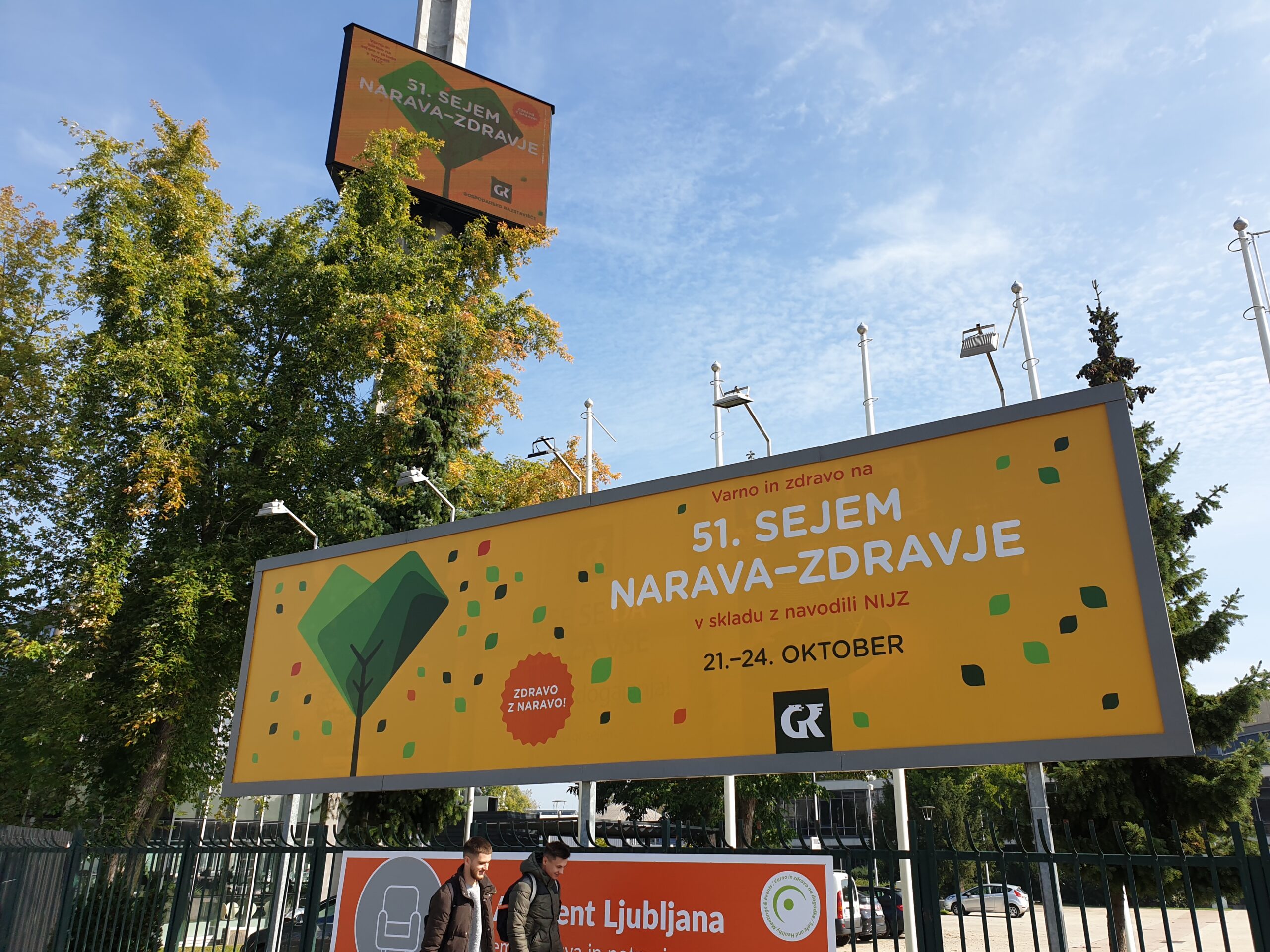 Advertising options for exhibitors
BECOME VISIBLE
Exhibitors can also draw attention to their company and their exhibition stand with certain advertising elements on the exhibition site. You can increase your visibility by:
an advertisement on a large LED screen
a banner displayed in our halls
flags hung on poles on our platforms
advertisements on jumbo billboards
other advertising options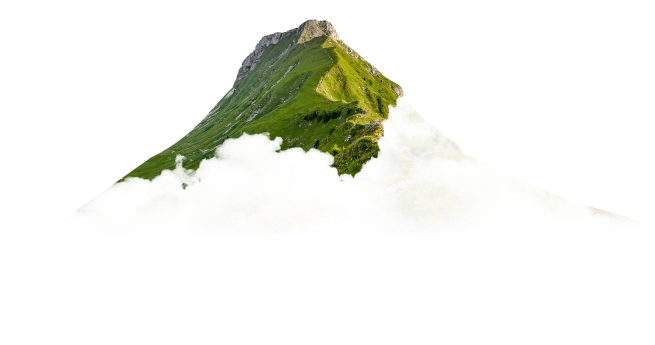 6 reasons
WHY EXHIBIT
AT THE FAIR?

Showcasing products
Selling and showcasing your products or services

Getting feedback
Getting direct feedback on your own products

Networking
Meeting fair participants in person and networking

Trends
Keeping up with market trends, promoting your business and its development

Knowledge sharing
Sharing your knowledge and experience and getting additional exposure through a lecture, event or workshop

Exposure
Additional media exposure and advertising on websites, on our social media, in lifestyle magazines, etc.