Exhibitors can also park in the area behind the Slovenijales building, where free space is available, but without a precise location (numbering) and with access from Valjhunova cesta or Vilharjeva cesta. The number of these parking spaces is limited.
Reservations for parking spaces must be made in advance in writing by an order form. Please send it by e-mail to: narava.zdravje@gr-sejem.si or to the reception desk during on-call hours.
The service will be available until full capacity has been reached.
Parking nearby
WHERE TO PARK?
There are parking lots in Vilharjeva, Železna,
Linhartova and Dunajska cesta, as well as in the
Bežigrajski dvor, Kozolec and Trdinova parking garages.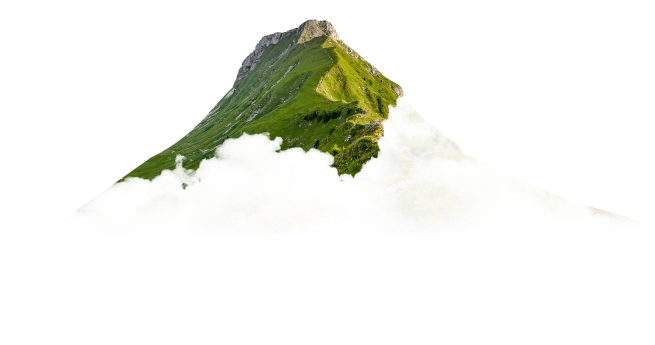 6 reasons
WHY EXHIBIT
AT THE FAIR?

Showcasing products
Selling and showcasing your products or services

Getting feedback
Getting direct feedback on your own products

Networking
Meeting fair participants in person and networking

Trends
Keeping up with market trends, promoting your business and its development

Knowledge sharing
Sharing your knowledge and experience and getting additional exposure through a lecture, event or workshop

Exposure
Additional media exposure and advertising on websites, on our social media, in lifestyle magazines, etc.